Ichiban is a multi-year readers choice award winner for Best Sushi, Best Hibachi and Best Asian restaurant in Baton Rouge. The entire team at Ichiban takes the greatest of pride in receiving these awards and accolades as they serve to demonstrate our restaurant's commitment to excellence. See attached 225 Magazine readers choice awards, Dig Magazine readers Choice Award and Advocate newspaper. (2010, 2011, 2014, 2015, 2016, 2017, 2018, 2019, 2020, 2021 Best Sushi / 225) (2019 Best Asian Restaurant / 225) (2014 Best Hibachi Grill / 225) (2017 Greatest Sushi / Dig Magazine) (2018 BRAG Award Winner of Best Asian restaurant and Best Sushi) (2018 DIG of Baton Rouge Readers Choice Award Winner) Ichiban consistently strives to achieve excellence in every dining experience.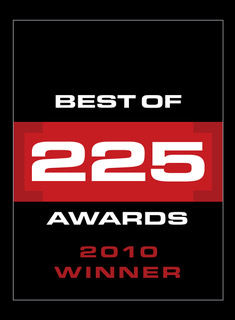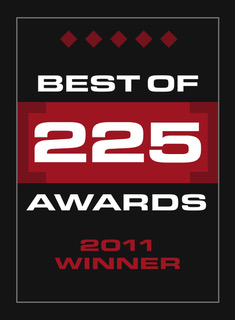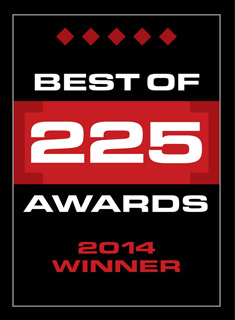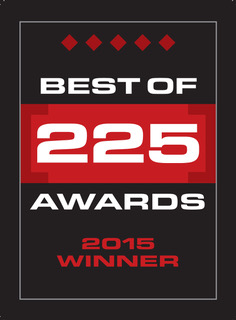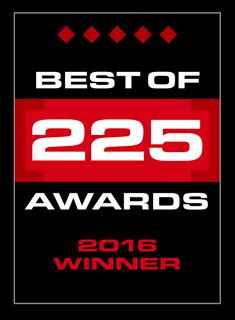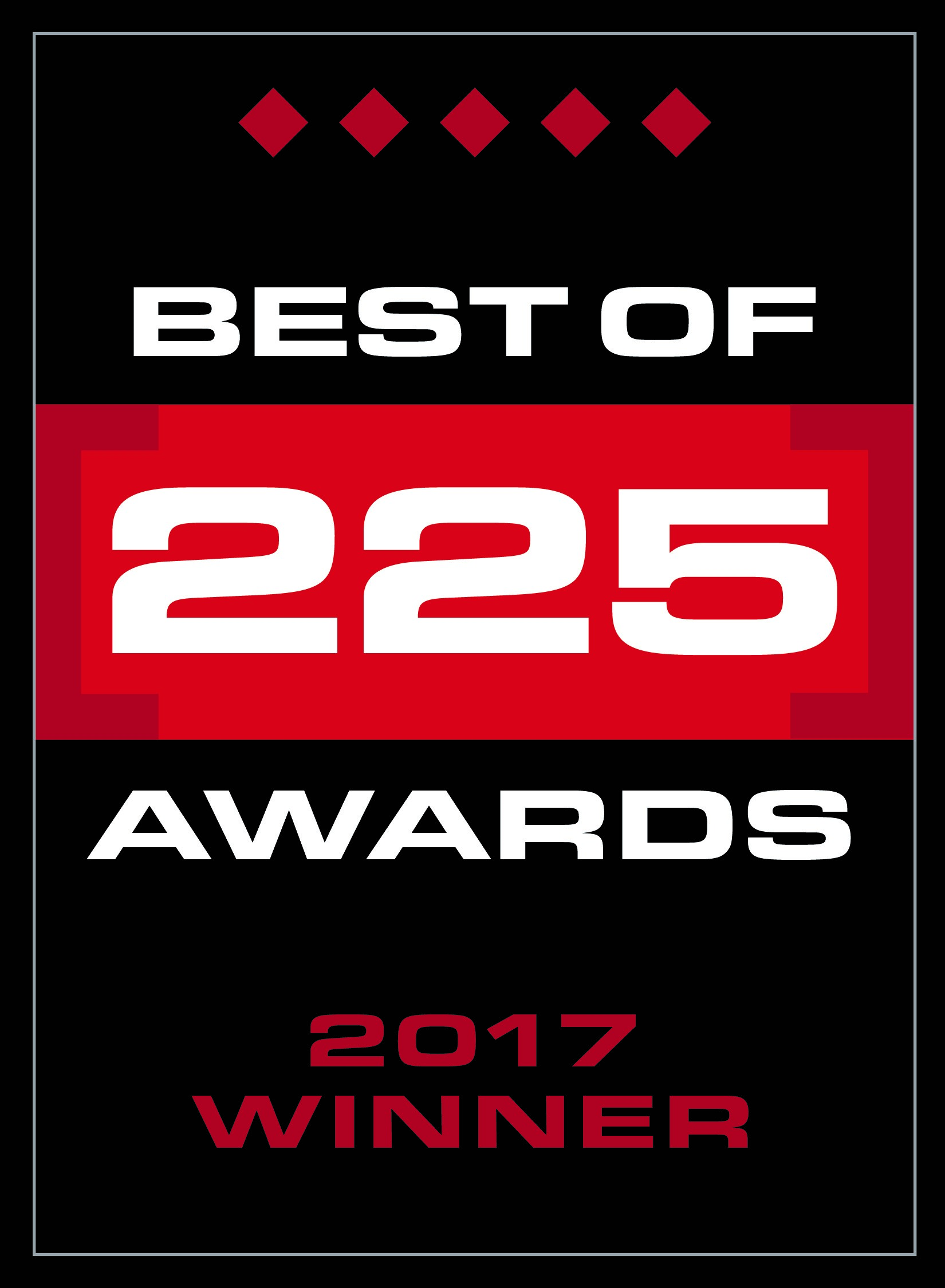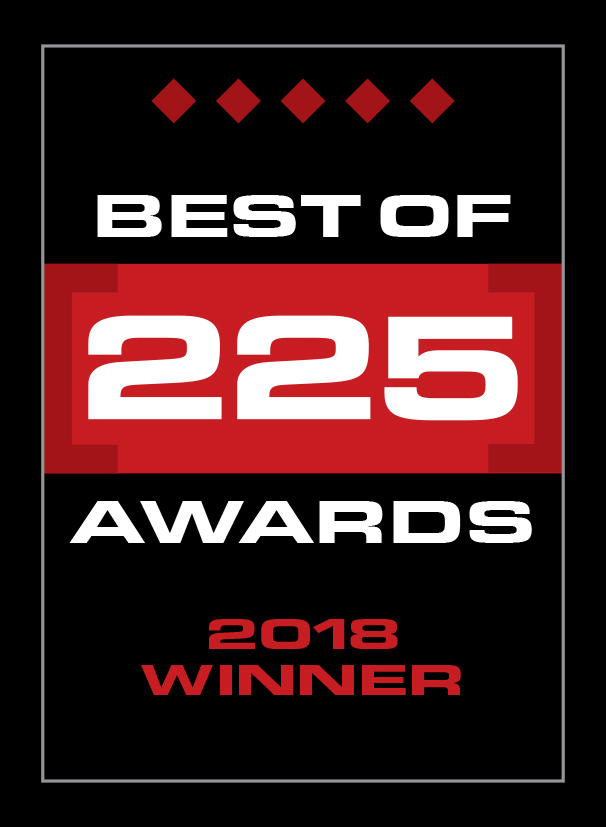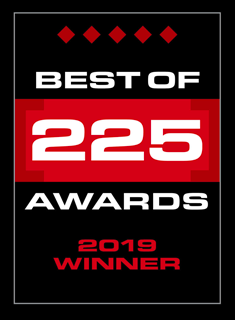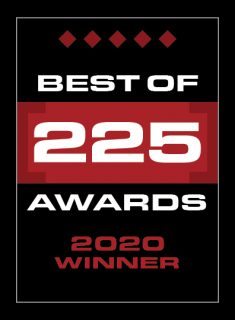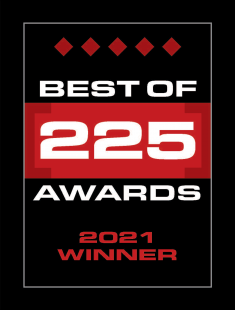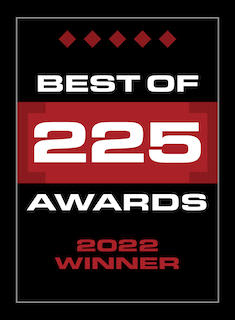 "Fresh Sushi dominates the menu at this Essen Lane hibachi restaurant. While catching a seared shrimp from a hibachi chef is delicious and fun, sushi is the main reason to visit Ichiban. Its sushi menu is expansive – raw, cooked and spicy sushi rolls, specialty rolls and sashimi. Tuck and Roll, LSU Roll, He Roll and the signature Ichiban Roll are customer favorites. And make sure to visit during happy hour when all sushi rolls are discounted $1."
–          Best of 225

ICHIBAN SUSHI BAR & GRILL
"Baton Rouge is spoiled with great restaurants – especially one like Ichiban.
One taste of their artfully prepared sushi and you'll understand why."

©2022 Ichiban Japanese Grill & Sushi Bar.